Traveling in Western Georgia and Relaxing at the Sea by Car
The seacoast, ancient fortresses, mountain views and local cuisine with the inimitable flavor of the Georgian people will ensure great pleasure from tourism by car, numerous memorable photos and a lot of impressions from the rest at the sea.
Countless beautiful places and natural and cultural attractions can be found in western Georgia. Everything is beautiful, interesting and original here. You can find everything from mountain peaks to subtropics on the sea coast.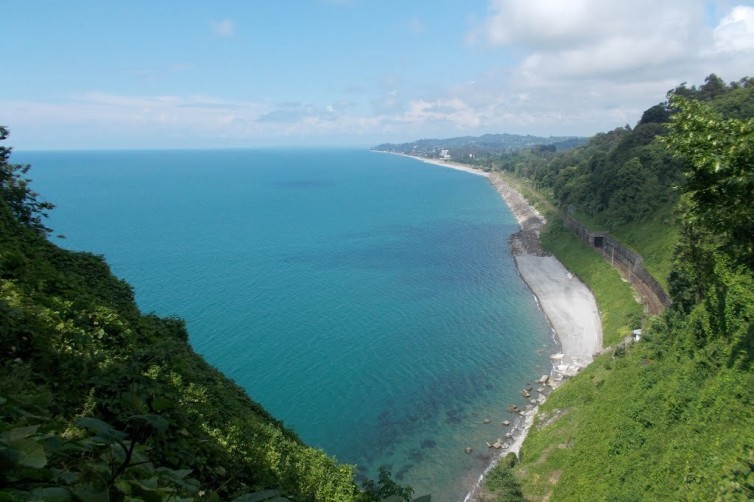 You should definitely visit the canyon Okatse and see the caves of Prometheus and Sataplia. These attractions are located near the city of Kutaisi. On the way you will pass the Tskaltubo balneological resort, beloved by everyone in the Soviet Union. To this very day, you can take mineral baths and drink mineral water.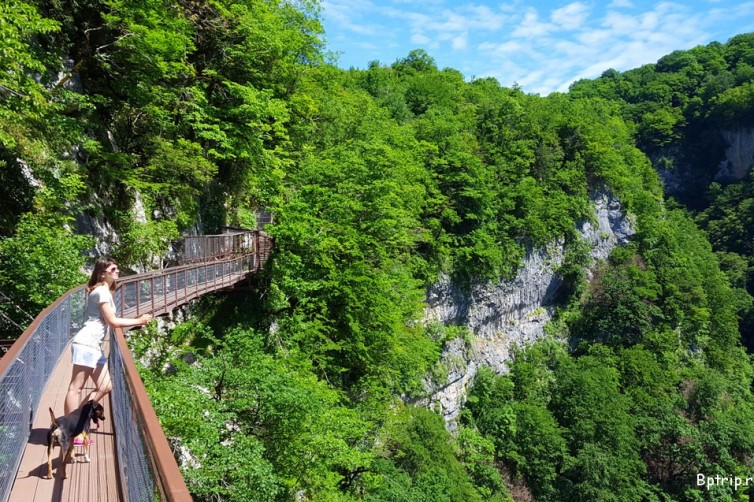 A popular place to visit is the Martvili Canyon. Here you can swim on a boat to the waterfall surrounded by the mountains, take beautiful memorable pictures and get new experience.
Surrounded by a beautiful botanical garden, the palace of Dadiani is worth visiting in Samegrelo. The palace is full of treasures. Today everyone can walk in the royal mansions and see jewelry, pictures of famous European masters, as well as religious and antique relics.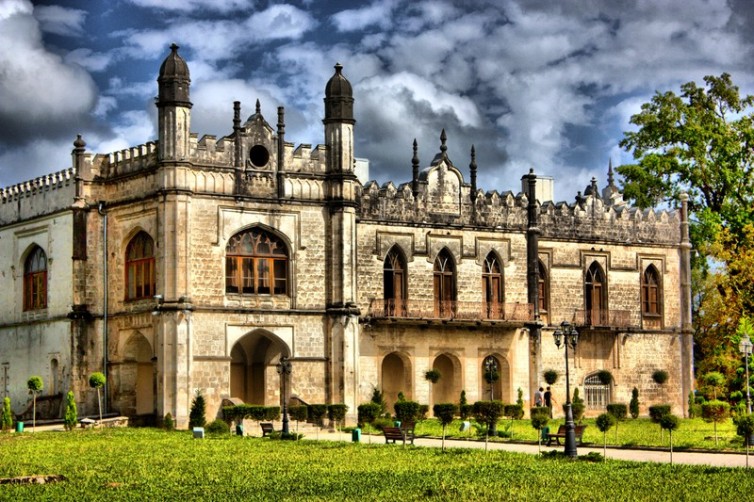 Those who wish to have a peaceful time in the wild must necessarily visit the Colchis Reserve and its main attraction - Lake Paliastomi. Here you can enjoy beautiful views of nature, listen to the singing birds and spend a special day away from city bustle and noise.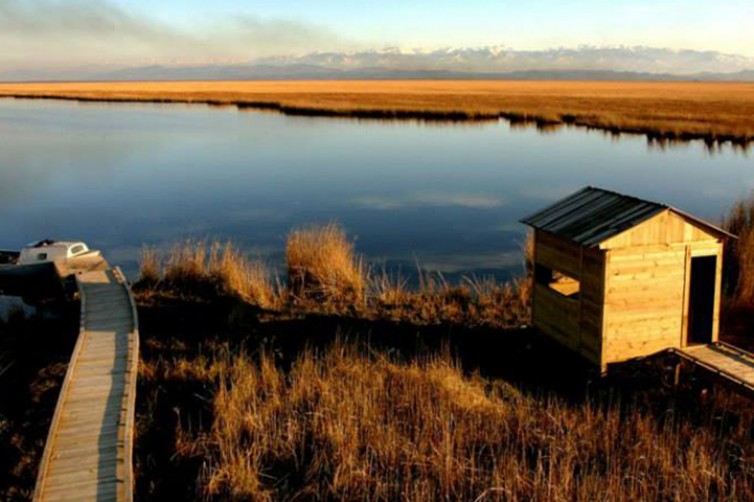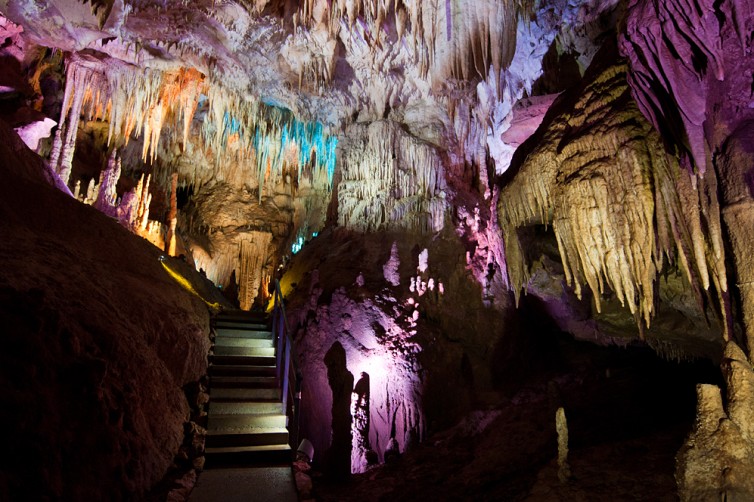 A car is simply a necessity during a holiday at sea, unless you plan to spend all your vacation just on the beach. Here, by driving your own car, you can swim on a new beach every day, beginning from the beach with magnetic sand in Shekvetili, the secluded beach of the Green Cape, and ending with the crystal water of Gonio and Kvariati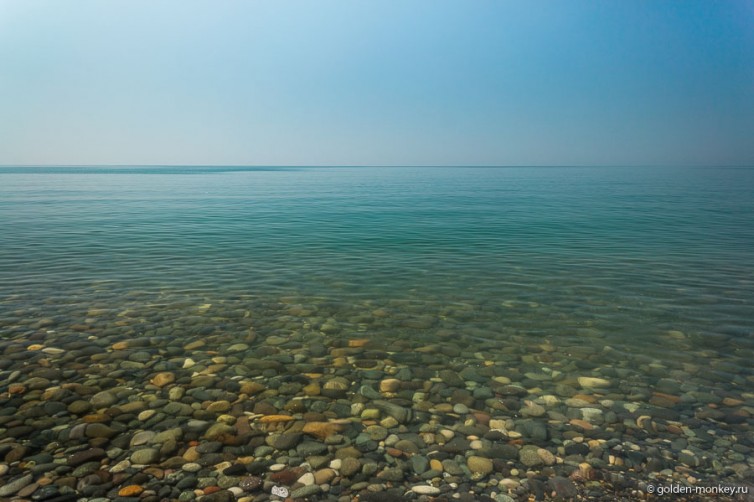 Numerous beautiful places can be found in the vicinity of Batumi. A very interesting place to visit in the mountains of Adjara is Mtirala nature reserve with a high waterfall, regional flavour and interesting flora.
The Botanical Garden of the Green Cape is a favourite place for ancient walks. There are a lot of interesting plants from all over the world, among which there is a 3 km long path.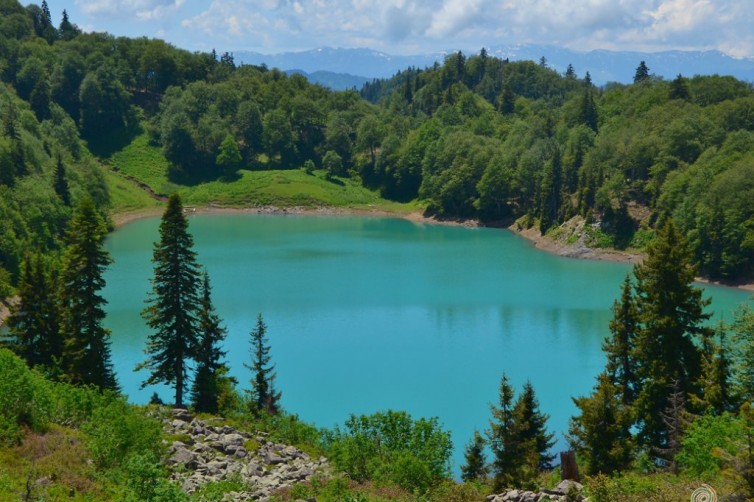 The picturesque canyon of the Machakhela River, the forests of Tkhilnari and Tamara's Bridges in the Keda area, as well as the Makhuntseti waterfall is hidden in the mountains not far from Batumi. Here you can find a lot of traditional restaurants and family cafes offering local Adjarian cuisine.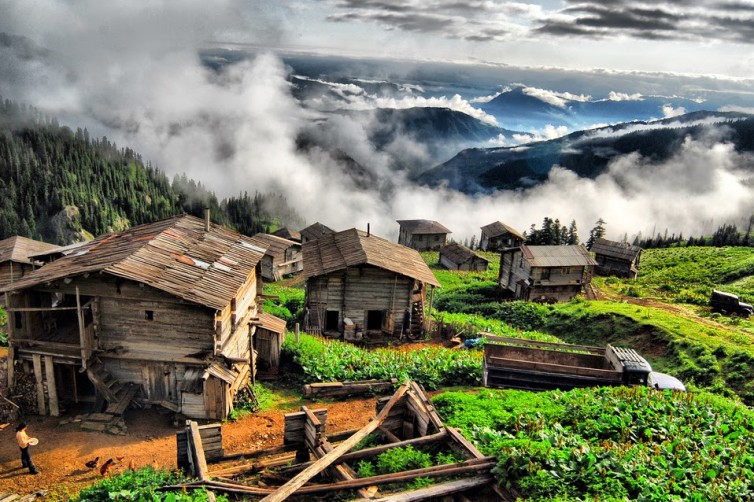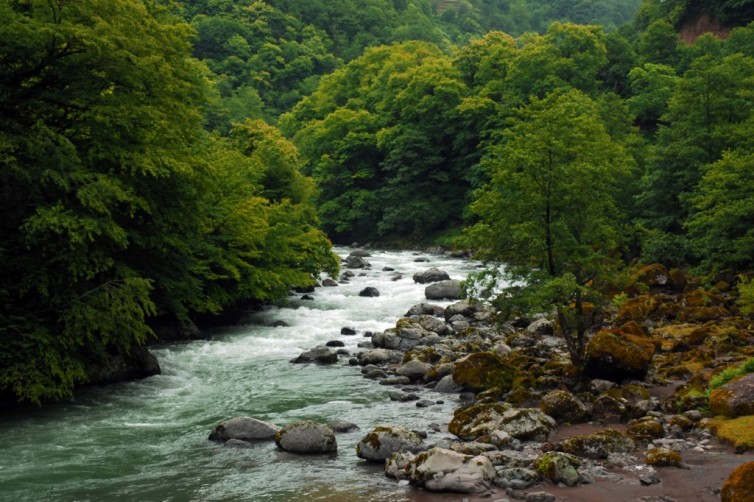 Our company creates maximum comfort for our customers, so you can rent our car directly in Batumi or any place convenient for you.